6 tags
1 tag
Born Again
Born again out of REM I awake with no head, contemplate if i'm dead, pull my body out of bed, tell myself I'm okay. Then, proceed with my day I don't pray that means wait And I can't wait for change. I got a House full of figures, a mouth full of liquor I'll kill the thought quicker, An unstable mixture, Its lonesome and bitter I shake and I...
1 tag
Fate Map - Full Album →
Listen Download Enjoy -Much Love
Venting. (One shot take with my man Jimmy...
Hit it up! Hope you dig it ...
The Age Of Sunshine on "Hide Your Arms"! →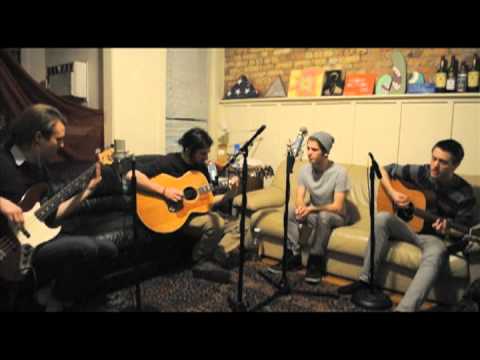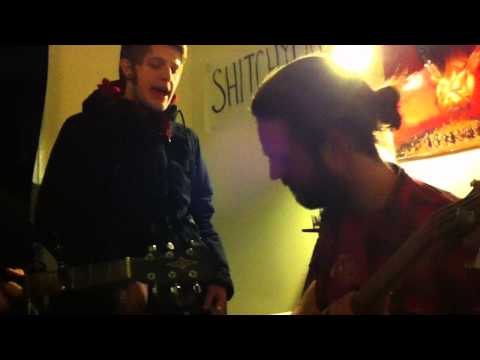 New song We just recorded (Jimmy chandler) and...
Follow Indie-Tunes! Love them for supporting "Fox... →
Parting
Am I alive? I asked a man for the time, he proceeded to walk on by. as if I didn't even exist. i can't resist the feeling that i might be dead, I just hope that its all in my head. wake up with alcohol on my breath. So I built a nest at the top of the highest tree, where no one would ever find me. somewhere that I could think Am I a ghost? stuck between life and death, do i...
Today's the day I finally learn that...